Welcome to

Coba Education
Coba Education is a specialist staffing company for schools with offices in Northamptonshire and Bradford.
Coba Education works with Primary, Secondary and SEN schools. Coba can provide teaching staff, cover supervisors and support staff.
If you are a school or you work in schools, contact Coba Education to discover how we can help.
Contact Us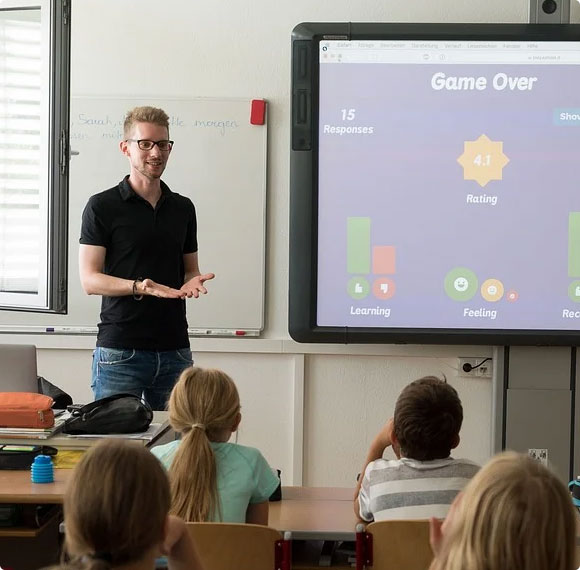 Apply Now

Register with Us
Thank you for taking the time to register with Coba Education. Please complete this registration process in one session as we only save your submission once you have completed the process. You will need some or all of the following information, please have these documents to hand before you start:
CV
Photo ID – Passport or driving licence
Address ID – Utility bill, bank statement (dated within the last 3 months) or driving licence (if you are not using for photo ID)
National insurance number – NI card, P60 or P45
Proof of eligibility to work in the UK – Birth certificate, passport, VISA, biometric permit
Qualification/training certificates
Enhanced DBS certificate on the update service (if you do not have one we can arrange this for you)
Register now

New positions

Latest Jobs
What our clients say

Testimonials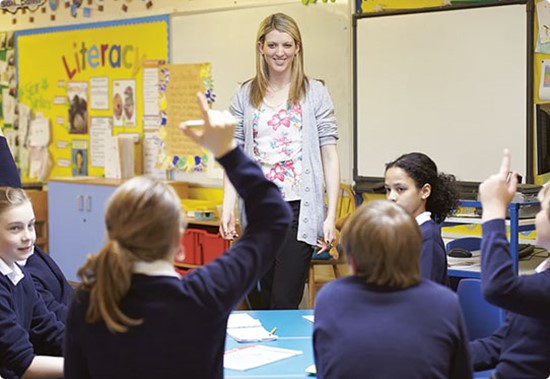 Coba are our supply agency of choice because they have some great Teachers and support staff on their books. They are always available to help, especially last minute and provide a friendly, personable service.
Queen Eleanor Primary Academy, School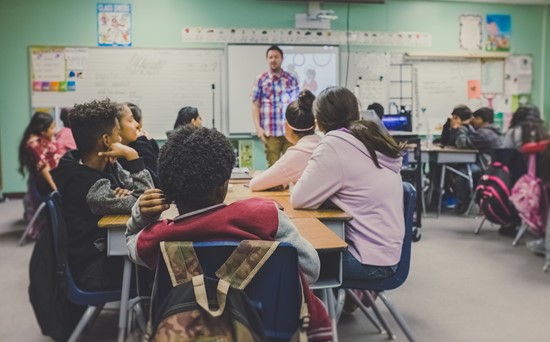 I really appreciate that you know your supply staff and try really hard to match our needs to the right staff. I appreciate that Coba staff are friendly, professional and willing to pull out all the stops when needed to find us the right staff.
Purple Oaks Academy, School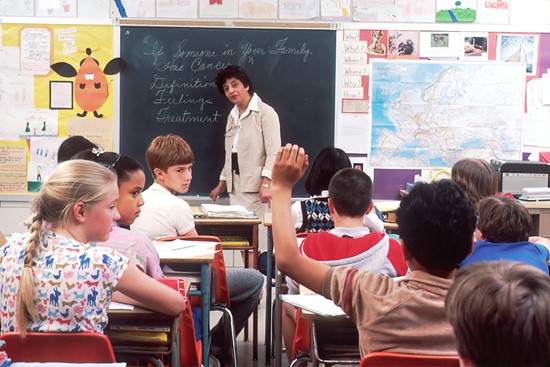 Coba always provide us with excellent supply staff. Whether we ring them first thing in the morning, or have planned cover, Coba are able to help. Staff are very friendly and it's great having a dedicated consultant to work with. Their rates are competitive and we would be more than happy to recommend them.
St Anthony's Catholic Primary School,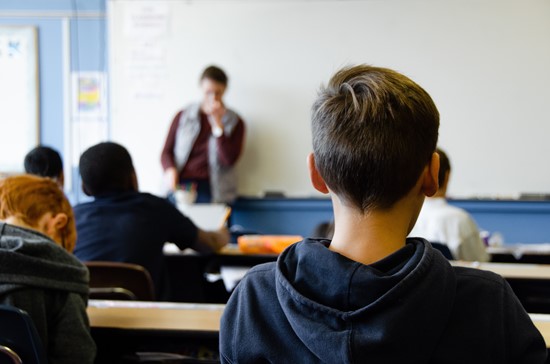 Coba understand how important continuity of supply staff is for us, and always do their best to book staff who have been with us before. Once staff have been booked, we receive email confirmation, containing all of the details needed for our Single Central Record.
Hartwell Primary School,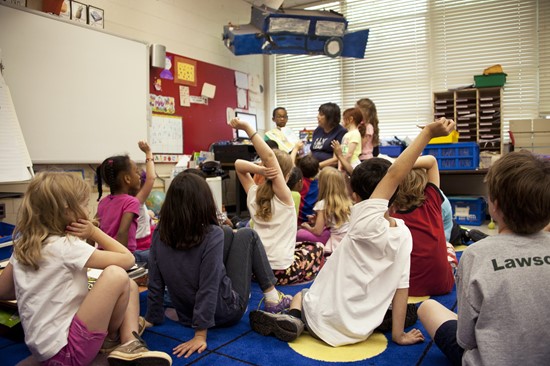 My contact at Coba is always friendly, consistent and helpful. Coba remember details about our school; who suits us and who doesn't. They almost always supply us with the staff we need and let us know in plenty of time if there are any problems. Definitely our 'Go To' number 1 agency
Magdalen College,
What do we like about Coba – Well first of all there I nothing we don't like! Coba is a local friendly business who do their utmost to meet our schools needs and to provide them with a suitable supply teacher, be it short term or long term, who will come into school and do their very best for the pupils. I would not hesitate in recommending this company to work in colleagues.
Myrtle Park Primary School,
Our Supply Teaching Agency

Our Supply Teaching Agency
​Coba Education believes in working closely with schools and teachers to provide the best supply teaching agency service possible.
We want to deliver a fair, ethical and quality driven service
We want to understand your individual needs
We want to make sure you get the most out of our supply teaching service
We want to be your first choice for supply and long term teaching jobs.
We Mean Business

Our Certifications