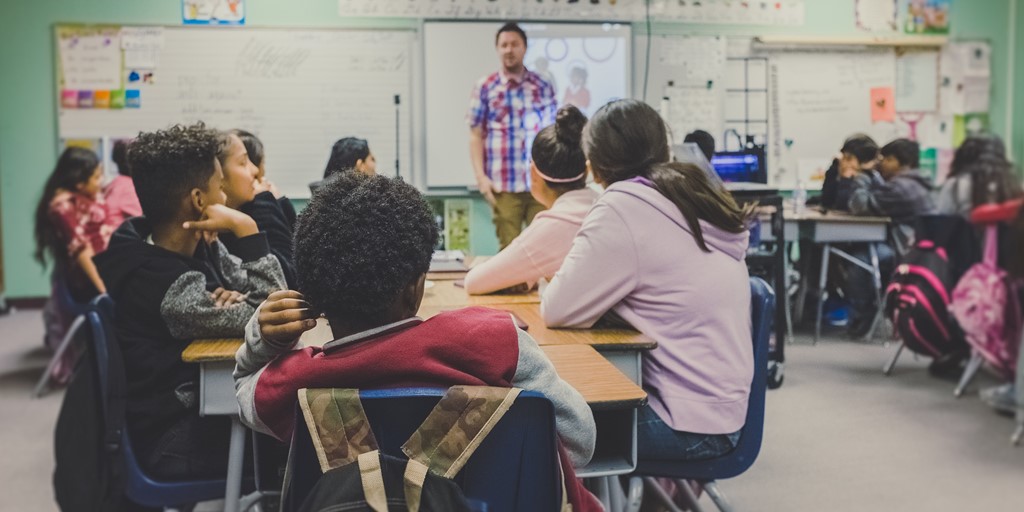 Teaching is a fulfilling and sought-after role, but no one can claim that it is easy work! A teacher can spend a lot of time working per week (up to fifty-four hours), however, there are plenty of benefits to help balance this hefty schedule.

But what does supply teaching have to offer? With supply teaching agencies, such as Coba Education, eager to help you get the jobs you love, let's find out!
Flexibility
Being supply staff is, in some ways, a vastly different role than that of a teacher employed by only one school, teaching only one or two subjects. While teachers do indeed often work a lot of hours per week, supply staff for schools have a lot more flexibility and control over their own schedule.

Depending on what jobs you take, you could be working anywhere from one day to an entire term and beyond. You might just cover a couple of classes for an unwell teacher or take on an entire leave of absence and really get to know your pupils and the school. The choice is yours, making it a great fit if you have other responsibilities to consider.
Experience
Working as a supply teacher means every day could be an adventure. You can get as much experience as possible across a wide range of schools. This is great for gaining experience with different age groups and subject areas, from working with Early Years children to Secondary school-based supply teacher and getting to know a good cross-section of students. You will be able to see what kind of students, and what kind of school, suits your teaching style and life. Working with a school support staff supply agency can get you the experience you need.
Career Development
If you are a newly qualified teacher, it can be difficult to know which way to go next. If you aren't sure, you can work as a supply teacher to develop your skills and passions as an educator, giving you a clearer idea of where you want your career to end up. Every job will give you extra career development to make you an appealing candidate for any job, whether you want to work as a supply teacher as your long term career or hope to transition into a full-time position at a school you love.

With all this in mind, a career as a supply teacher could be the perfect fit for you if you value a flexible schedule and getting a wide range of experience as you decide where your career is going to go next. There are great supply staff agencies out there, like Coba Education, looking to work with someone like you. Get in touch with our team today.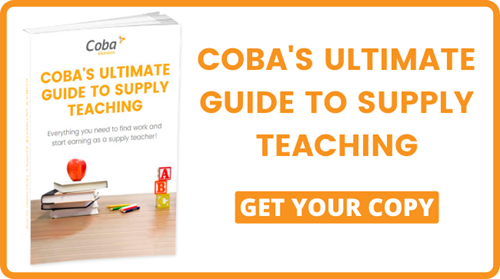 Image Source: Unsplash