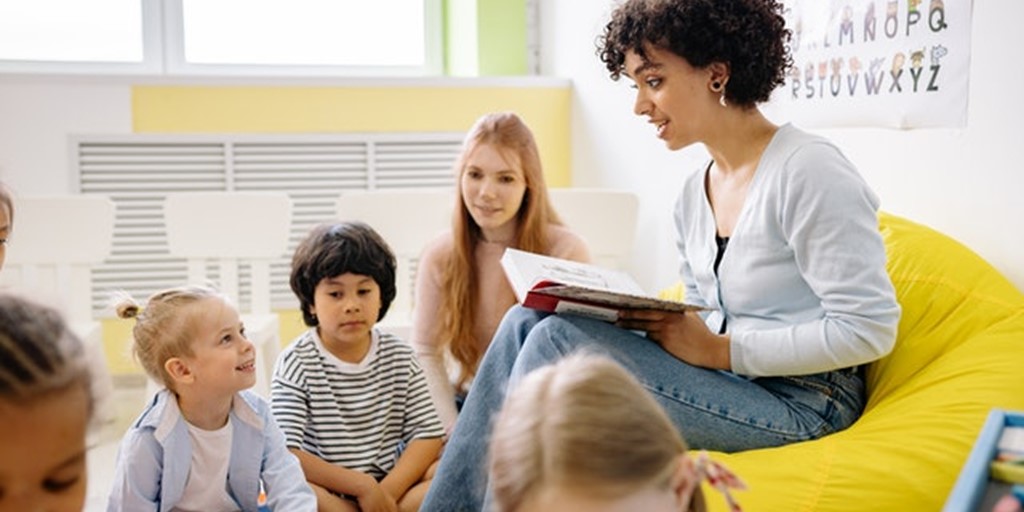 In 2022, having more control over the way you work is becoming more and more common. So if you are starting your teaching career, how can you know what will suit you and find a job that you love? One of the best ways to get into teaching is through supply teaching - and here we look at four benefits you will discover when you become a supply teacher.

What Is A Supply Teacher In The UK?

In the UK, a supply teacher is a qualified teacher who does not take on a permanent role but rather works as needed across many schools. Contracts may vary from a single class to several months covering maternity leave or similar. If you are wondering "how much do supply teachers get paid?" then this can vary between roles, but the national average is around £18 per hour.

Enjoying More Flexibility

There are many benefits to becoming a supply teacher, and one of the best is flexibility. You are able to choose the days and hours that you teach and can take breaks when you want them.

Experiencing Variety

If you haven't discovered your teaching "niche" yet, then it can be advantageous to experience as much variety as possible. Supply teachers aren't tied down to one subject or classroom, or even one group of staff. You will be able to experience many different places, subjects, staff and students - which can be great if you don't want to be tied to a single area or classroom.

Discovering Different Schools

Getting to be a supply teacher means that you can experience a school or area before you commit as a full-time teacher in a permanent role. This can be a big decision, so having a chance to test the waters can give you a better idea of which school will be right for you. When a permanent job offer does appeal to you, you will be certain that you're making the right choice.

Opportunities For Development

A teacher should always be learning and growing, and there is no better way to do this than through supply teaching. Your development will be very much in the fast lane as you teach in different environments, learning from different teachers who will each have their unique styles to draw from.

How Do I Become A Supply Teacher?

If supply teaching sounds like the right choice for you, then get in touch with Coba Education to find out more. We can help you to find roles in primary and secondary schools in Northamptonshire and Bedfordshire - so let us help you to kick start your supply teaching career.
Image source: Pexels