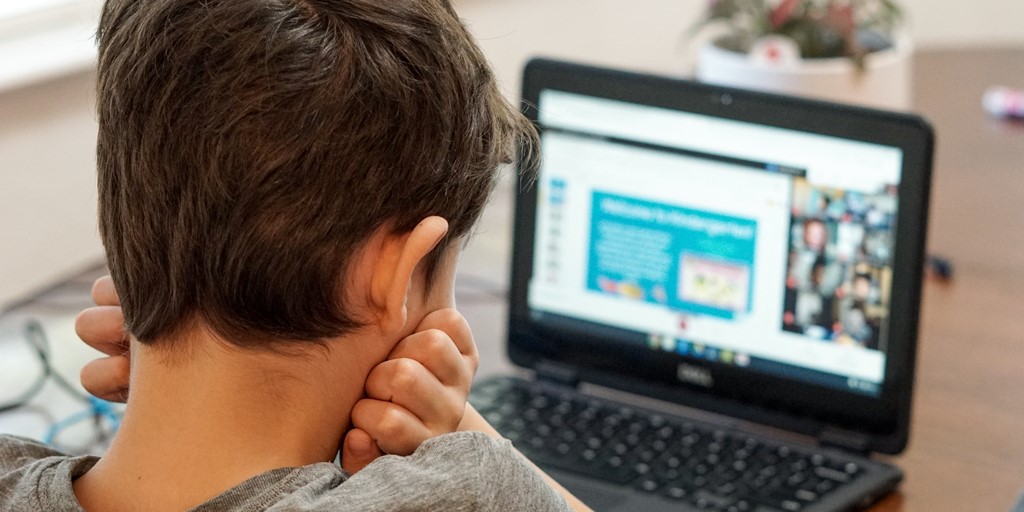 Google Classroom and Microsoft Teams are two of the most popular blended learning platforms on the market. Both offer a core package of tools that cover classroom essentials like Word, Google Docs, Excel, Sheets, PowerPoint and Slides. So how do you know which one is right for your students when trying to provide a blended education? In this blog post, we look at how Google Classroom and Microsoft Teams compare.
How To Use Microsoft Teams For School
Microsoft Teams is a communication and collaboration platform that is part of the Office 365 suite of productivity tools. It is increasingly being used by schools in the UK to provide a blended education for primary and secondary school students.
Teams allows teachers to create virtual classrooms where they can share resources, assign tasks, and carry out real-time discussions with their students. Students can also use Teams to stay in touch with their classmates via online meetings and/or chatrooms whilst also being able to submit their work.
There are many benefits to using Microsoft teams in schools. For example, it allows students to receive a more personalised education, as they can work at their own pace and access resources when it suits them. It also enables teachers to easily monitor student progress and give feedback in real-time.
How To Use Google Classroom In This Way
While Microsoft Teams is a good tool, when it comes to providing a blended education, we believe that Google Classroom has a slight edge.
This is because Google Classroom is more user-friendly and easier to navigate than Microsoft Teams, meaning that teachers and students alike are able to get up and running with Google Classrooms more quickly and easily than they would with Microsoft Teams.
Google Classroom also offers more features and functionality than Microsoft Teams. For example, Google Classroom allows teachers to create and grade assignments, which can be a huge time-saver for teachers.
Google Classroom also integrates more seamlessly with other Google products and services compared to Microsoft Teams. This is important because it means that teachers and students who are already using other Google products (such as Gmail or Google Drive) will be able to use Google Classroom more easily and effectively than its Microsoft counterpart.
For more information on how to use Google Classroom and software like Teams, feel free to contact Coba Education today.
Image Source: Unsplash