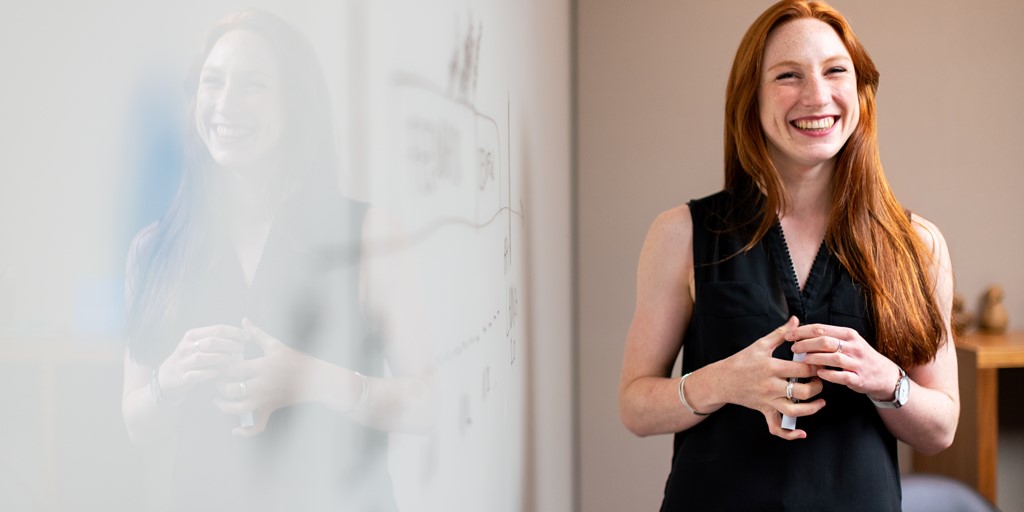 Supply teachers play an incredibly valuable role in maintaining the entire education system. Emergencies will always happen, but having an enthusiastic and engaging supply teacher on hand can ensure the problem does not affect a class's overall performance. In this blog, we'll be taking a closer look at how to be a supply teacher.
How To Be A Supply Teacher (UK)
Working as a supply teacher is very rewarding, because it allows for far greater flexibility than regular teaching. If you're wondering how to become qualified as a supply teacher, the qualifications required for both occupations are also broadly the same: if you have a higher education degree and Qualified Teacher Status, you are eligible to work as a supply teacher.

To be awarded Qualified Teacher Status, you must complete an Initial Teacher Training (ITT) course in addition to your earlier degree. ITT courses are offered by institutions across the country, and always involve practical work within the classroom and significant academic study.

If you're wondering how to become a supply teacher, the exact routes and requirements may differ depending on where you wish to learn and teach. For those in England, upon completion of your course, your provider will automatically inform the government of your qualifications. Within 2-4 weeks, they will process your application and award you your Qualified Teacher Status. Your certificate can be viewed digitally from the UK's teacher service website.


It is also important to note that schools are always looking for Teaching Staff of all levels, so although having Qualified Teacher Status increases your opportunities to work, if you are an unqualified teacher but have experience within schools, along with the passion for teaching, an opportunity for you will never be far away.
Choosing An Agency
To work as a good supply teacher, it is important to sign onto a dedicated education agency in your area. Agencies provide schools in the area with a trusted list of supply teachers, but should also work closely with you to create the right career opportunities.

Always do your research! There are plenty of agencies across the country, each localised within their own space. It is essential to choose one that treats you well and happily gives any required support. We highly encourage potential supply teachers to enquire with agencies directly about in-person meetings. Experiencing the running of an agency can be critical in deciding if they can help you become a good supply teacher and excel in your career.
Accepting Offers
After becoming a qualified supply teacher, it's time to begin the hard work involved between jobs. However, just like when accepting any other work, make sure you do some research into the school. You can access countless resources such as school websites and Ofsted reports to determine if you and the school can work together.

Whether you are ready to jump right in or require more information about how to become a UK-based supply teacher, get in touch with Coba Education to discuss what we can do for you. We specialise in the Northamptonshire, Bedford, and Milton Keynes areas, and you can learn more about us, and how to be a good supply teacher, here.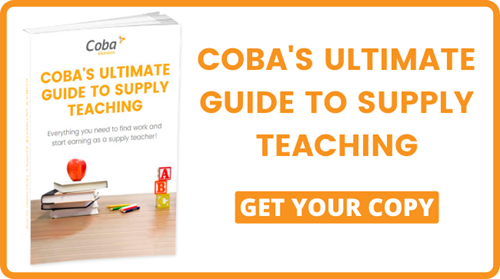 Image Source: Unsplash