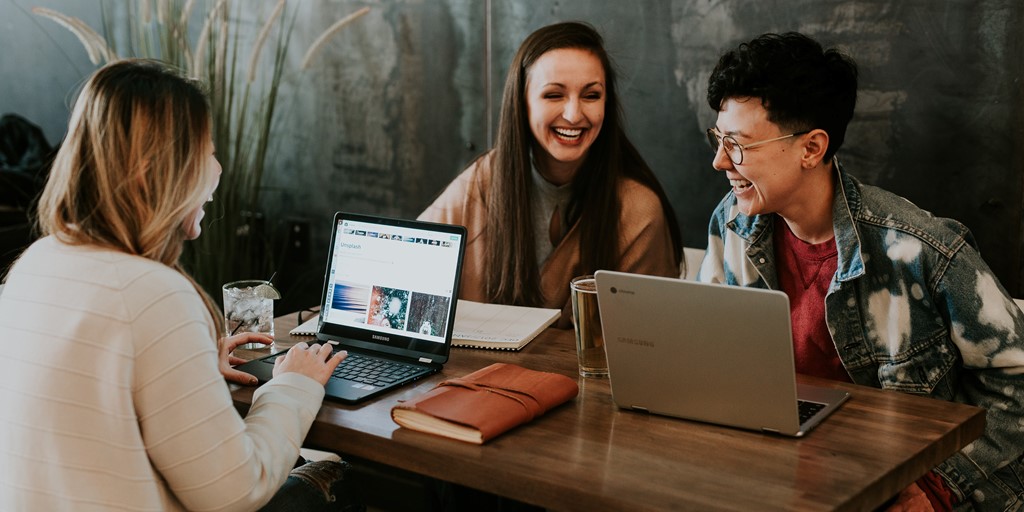 It's so easy to get so caught up in the lesson plans you've meticulously planned out over the past few months that you can find yourself forgetting one key fact: not all students learn the same way. To help you meet the learning needs of all your students, read on for some top tips and find out how supply teachers may be able to assist you in achieving your goals.
Use Digital Tools
One of the biggest benefits that schools have gained from the digital revolution is the sheer amount of tools that exist to support students now. For example, My Water Balance is an app designed to encourage students to drink more water, improving their concentration; Exam Countdown Lite allows them to keep track of when their next exam is, ensuring they're prepared in advance; and Todait is as a study planner which helps students better schedule their studying time. Encouraging the use of these tools will ensure your pupils take better control of their time and make the most of exam season.
Offer Feedback And Support
As a teacher, you're not just there to give the course/national curriculum content to your students and leave them to it. You play a fundamental role in supporting them through their exam period, and you have to be there to support them to get through the emotional stress that comes with it. Whether they just need your support in terms of offering them more information and resources surrounding the subject, or they want somebody to talk to in more detail about life outside school, it's important to let them know help is available. Hiring extra supply staff can be ideal for this, freeing you up to offer more one to one support while they guide lessons, or vice versa.
Stay Ahead Of The Curve
While your students will have predicted grades, it's important you do what you can to offer them assistance above and beyond their expected grades. You never know when a student might have a breakthrough, and without the resources to push them to the next level, you could find them stagnating. By always looking ahead, you can meet the ever-changing requirements of your pupils.
Use Coba Education
If you're looking for supply staff agencies to support your school, get in touch with the Coba Education team today. We have supply staff that can support any teaching needs, even if it's just offering you an extra pair of hands in the classroom. Something as simple as this can enable you to focus on individual students more closely whilst retaining overall control. Talk to the Coba Education team today to learn more about our expert supply teaching staff or for more guidance with SEN students.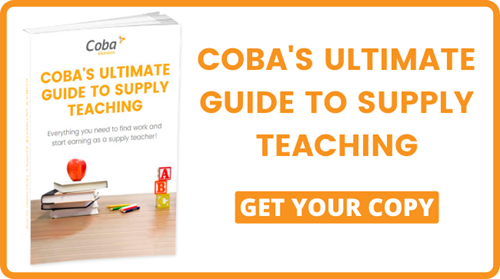 Image Source: Unsplash