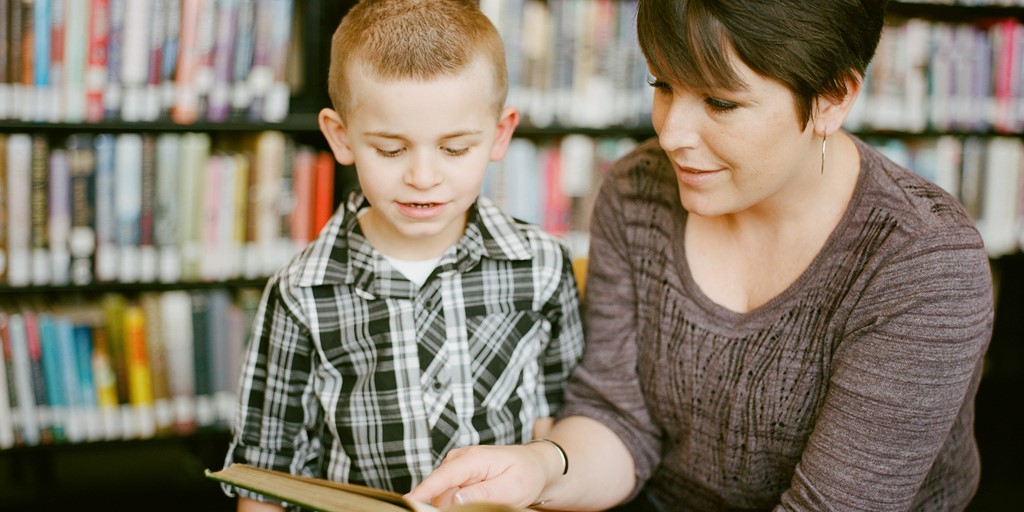 Being a Teacher is an incredibly rewarding career, but just like most other professions, Teachers will always encounter challenges and difficult tasks. Even the most experienced education professionals will experience challenges within their jobs and once you introduce the Special Educational Needs aspect the role can get increasingly complex. Despite how challenging their jobs may become, SEN Teachers are so important and valued, particularly at agencies like Coba Education. Read on to find out more about what being a Special Educational Needs teacher (or SEN teacher) entails, and the main differences between teaching SEN students and the wider student population.
The Special Educational Needs and Disability Act 2001
This is the act that truly outlined the role of SEN teaching in the UK, and encouraged schools to open up to students with different needs to a much greater extent. One of the most important changes made in the Act was setting out a range of duties for schools, including demanding that schools act against discrimination wherever they see it, and making sure that disabled students have a right "not to be substantially disadvantaged" by their condition. Ensuring there is no substantial disadvantage is primarily the role of a SEN teacher.
What Are Some Skills A SEN Teacher May Need?
The first thing you should expect from a SEN teacher is their ability to adapt. Special Educational Needs schools will likely have dozens of teachers all with specialised training in dealing with different aspects of Special Education. However, more standard schools will only have one or two SEN teachers. These teachers will need to work closely with students that require help and support and get to know their specific educational needs. By understanding their students properly, a good SEN teacher can ensure that a disability has no impact on a student's learning experience.
How Does This Differ From A Normal Teacher?
Whilst you may believe that all teachers change their teaching to suit the specific learning styles of their students, which is true, they are not able to the same extent as SEN teachers. A SEN teacher has been specifically trained to resolve issues surrounding Special Educational Needs. Whether it's offering resources in braille or being able to communicate with their students in sign language, SEN teachers are trained from the very start to be in the best position possible to help the students that need the most support in reaching their full potential, no matter their ability.

If you need a SEN teacher for your school or academy, get in touch with the Coba Education team today. We offer teacher recruitment services which can match up perfectly with your vacancies, providing you with the right staff to keep your school running at its full potential. Call our team today to find out how we can help your SEN students.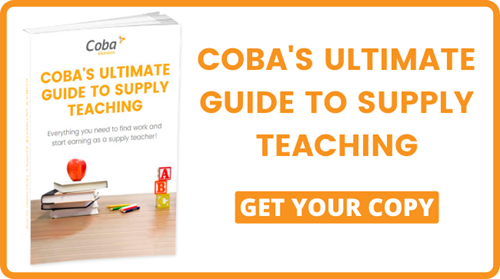 Image Source: Unsplash