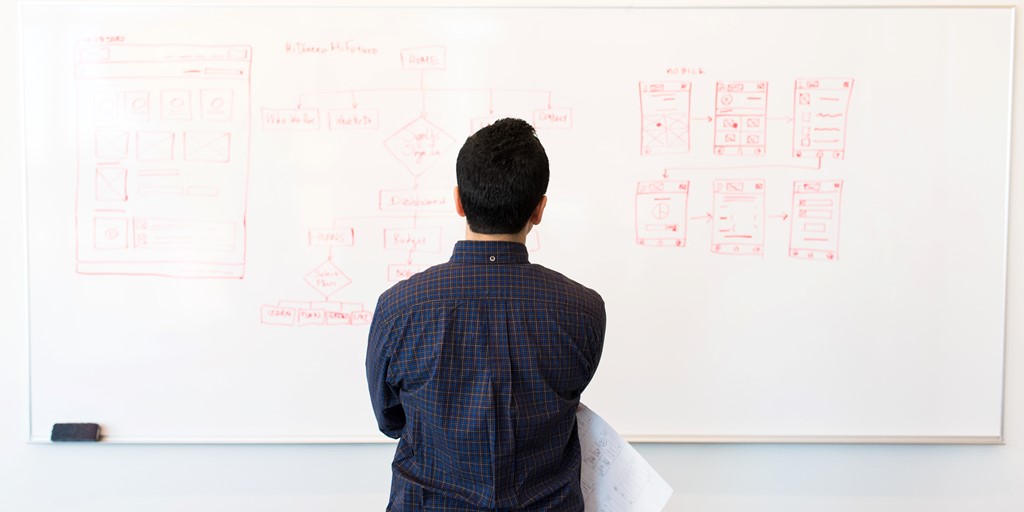 Teaching Agencies have increasingly become an essential part of the recruitment strategy of all schools. This is often seen as a preferable way to employ quality staff who will suit the school environment. But why should a school use a teaching agency? What are the benefits of this, as opposed to hiring independently? Read on to find out more.
Timesaving
Using a specialist education agency such as Coba Education to employ staff is an excellent way to save time, both in the short and long term. Not only is time saved in posting job advertisements on websites (and finding the appropriate places for these to go), but you are also saving many hours in trawling through applications and monitoring these advertisements. When using an agency, you are saving on these resources so your staff can focus on other important parts of their roles.

You will also save time (as well as resources!) because you will be less likely to make poor recruitment decisions, which could result in you needing to source yet another member of staff, as well as taking the time to let go of the staff member who is a poor fit. All of which has a knock-on effect within the school and quality of education that the students will receive.
Compliance
Nowadays, there is a whole host of compliance criteria that teachers will need to meet. Specialist education recruitment companies do all the hard work for schools, ensuring that these criteria are met. This means that you can simply focus on educating children, rather than constantly checking your compliance.
Access
Currently, there is a growing shortage of teachers. This can make it feel impossible for a school to recruit quality staff members - if any at all. If you have been struggling to source your own applicants, supply agencies have access to a wide pool of candidates. This is the ideal way to beat the shortage and get the right staff for your role.
Knowledge
Perhaps one of the leading reasons to use an agency is that your school can benefit from their knowledge. Just as you are the experts in educating children, they are the experts in the recruitment market. Education recruitment agencies have a wider reach and a pool of candidates lined up to fill roles quickly, rather than needing to source brand new applicants.

Do you want to take advantage of the expertise of a skilled recruitment agency? Get in touch with Coba Education for help with filling your supply teacher roles. We have a range of highly experienced teachers eager to work in either primary or secondary settings. Let us know how we can support you!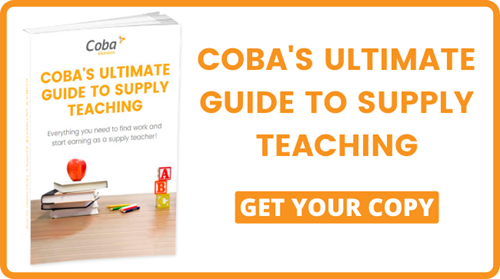 Image Source: Unsplash