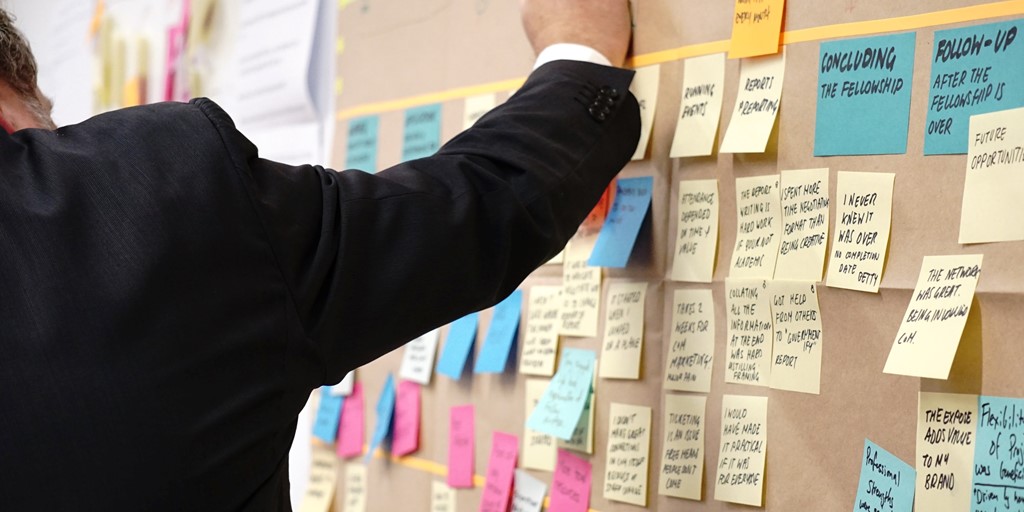 Finding a supply teaching job can feel like a real challenge. When you are at the start of your career, how do you source quality jobs that suit your skills and help you to develop into the teacher you want to be? Rather than going it alone, you should consider joining up with an education agency. But how can they help you? And is this really better than applying on your own?
Save Time
Applying for jobs can take a huge chunk of your time. Searching for schools in your area, deciding whether they are a good fit for you, researching their policies and procedures, and writing out your application can take hours each time! If you work with supply teaching agencies, they will do all the hard work for you. You can rely on them to source the schools and do this homework before they even contact you about a role.
Get The Right Role
Are you worried about ending up in a role that is a bad fit for you? You don't want to take on a job that will knock your confidence as a Newly Qualified Teacher. Thankfully, supply agencies know exactly what to look for, and how to match your personality and skillset to an appropriate role and school where the culture fits with you. This will increase the likelihood of you only working in places and roles that suit you as a person, allowing you to give the job your best, whilst growing your confidence and building on experience so you can develop your own teaching style.
Make A Good Impression
When you are new to teaching, you may feel concerned about how you make a good impression on a school. Agencies work closely with both the school and you to give you the best chance to make a great first impression. They will be able to tell you about the expectations of the school ahead of time, allowing you to really shine. This can take a lot of the fear factor out of a new role, as you will not be going into it with no knowledge of what to expect.

Are you considering joining up with a supply teaching agency? Get in touch with Coba Education. We work to help all education professionals, including newly qualified as well as the more experienced, to find the ideal teaching jobs for them, so you can become the teacher you have always dreamed of being. Find out how we can help you land that great job by getting in touch today.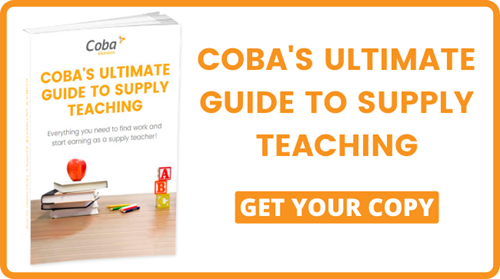 Image Source: Unsplash