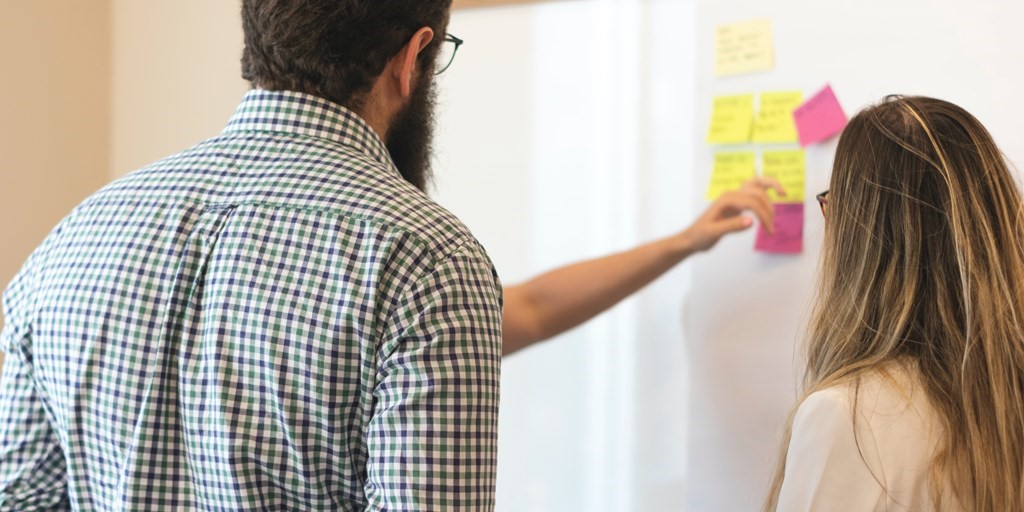 Are you looking into becoming a teacher but find yourself a little confused about the different qualifications you can take, and what the requirements actually are to be a teacher? We have broken down the difference between QTS and PGCE to help you understand how they differ, and whether QTS or PGCE is right for you.
What Is QTS?
QTS stands for Qualified Teacher Status. This is the required qualification that you need to work as a teacher in maintained or special schools in England. You may wonder how to get QTS; well, to gain QTS, you will need to show that you meet the Teachers' Standards that have been laid out by the government.

While you only truly require QTS to be a teacher, it is not generally seen as an academic qualification when compared to the PGCE. That is to say, you may be qualified to teach, but you will not have studied the theory and background needed to be considered an academically (or fully) qualified teacher.
What Is a PGCE?
A PGCE is a Postgraduate Certificate in Education. It is not technically required to teach in England; however, the academic study that you undertake while studying for a PGCE provides you with a more thorough understanding of teaching practices, helping you to develop your own teaching strategies and styles. You will also learn more about educational research, giving you the background information you may need.

You may also wonder how to get QTS after PGCE. This is fairly straightforward, as it is a separate qualification you will need to take unless you wish to only teach adult learners. Many PGCE courses incorporate the QTS qualification for ease.
Benefits Of a PGCE
There are many benefits of completing a PGCE. You will gain credits that can be put towards a Master's degree, which can give you an even broader understanding and experience of academic research. While the PGCE is an extra qualification on top of QTS, it is the one that truly encompasses the theory of education, and gives you a chance to understand and interact with the latest research, ensuring you are on the cutting edge of education before you begin teaching.

Are you looking for a supply teaching role? Whether you hold QTS or a PGCE, get in touch with Coba Education to see how we can help you to find your ideal role.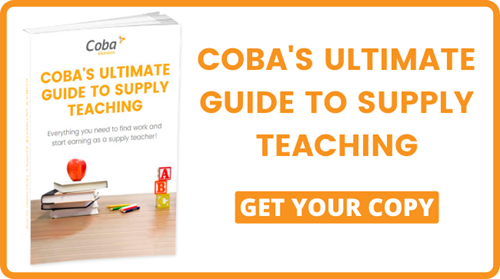 Image Source: Unsplash