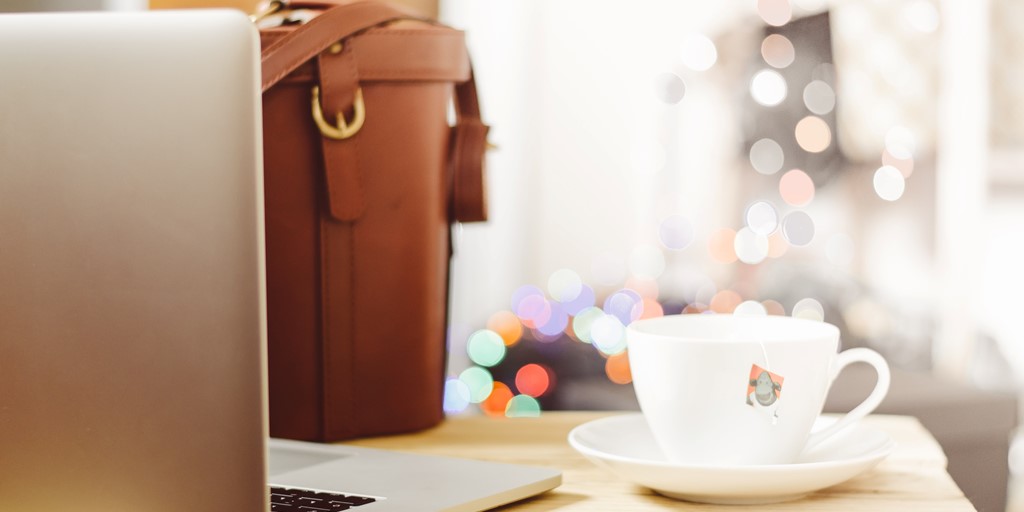 Working as a supply teacher in the education sector is always full-on. While this is something most people with a passion for teaching relish, it is important to achieve a positive work/life balance. This will stop work from taking over your whole life and ensure you continue to get the most from teaching.

But how can you achieve a good work/life balance as a teacher?
Use Calendars/Diaries To Block Out Times
A great place to start is getting on top of your schedule. This is important because it allows you to manage your time effectively and stop work from taking over your personal life. For most people, the best approach is to use calendars or diaries to help. The key is to block out times for each specific task and then stick to it. This will soon see you achieving a better work/life balance, whilst also getting through what you need each day.
Wind Down After Work
The hectic pace of life in the education sector can be an issue if you do not switch off once you leave work. Many supply teachers struggle to do this and find that work ends up encroaching into their personal time. A good tip is making a concerted effort to switch off from work when you leave for the day. Once home, take time to recover from the day and wind down. This will leave you feeling calmer and help you put work to bed until tomorrow.
Take Time To Do Things You Enjoy
It is also a good idea to do hobbies you enjoy out of work. This will stop work from being the only focus in your life and stop it from taking over. Doing things you like out of work will also make you happier and give you something to talk about when you're back in school. Whether it is yoga, meditation or any other hobby you like, taking time to do things you enjoy is worthwhile.
Get a Good Night's Sleep
Sleep is crucial for achieving a positive work/life balance. Ideally, you should aim to get between 8 and 10 hours of good quality rest per night. Getting enough sleep gives your body a chance to recover and repair and allows your mind to take a break from thinking about work. It also means you wake up feeling alert, energised and happy each day and stops work from taking over your evenings.
Find The Right Job With Coba Education
As well as the above tips, finding a job that respects your right to a positive work/life balance is also key. If you are looking for this kind of work as a supply teacher in Northamptonshire, Bedfordshire, Milton Keynes or Yorkshire, contact us at sales@cobaeducation.com.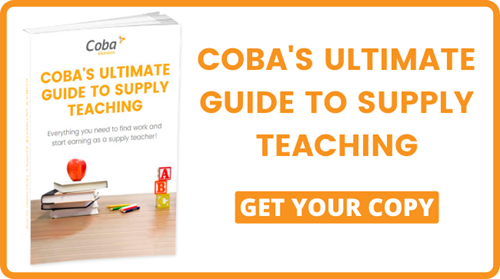 Image Source: Unsplash