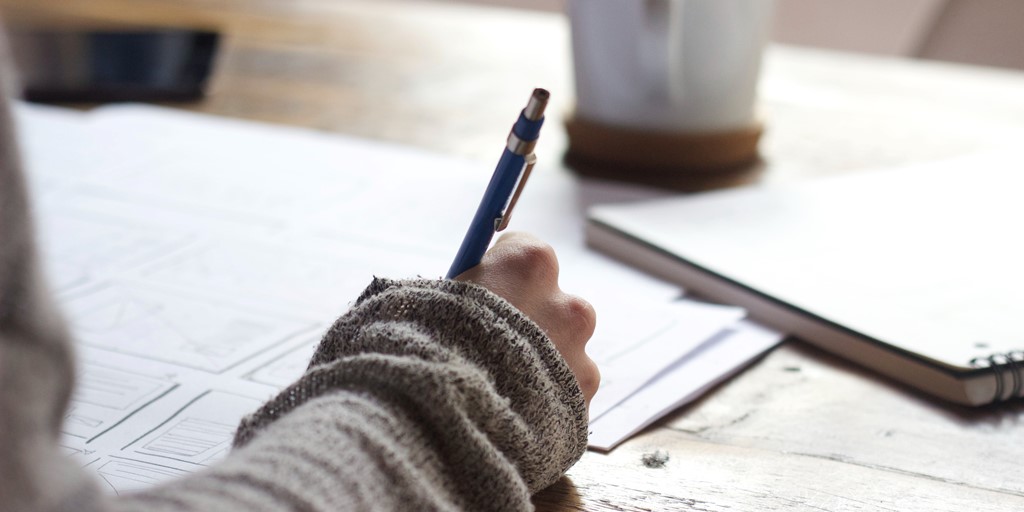 Teaching is a multi-faceted career and one that is also very rewarding. Whether you work as cover staff or a supply teacher in primary or secondary settings, it is a vocation with many sides to it. One of the most important is lending support to students who are stressed. This enables you to get to the root of what is causing their stress, help if you can or suggest other ways of resolving the issue.

As a result, supporting worried students is essential for teachers and can be done in a number of ways. But what are some of the most effective to know about?
1:1 Catch Up Sessions
A good place to start is considering 1:1 catch up sessions and personal tutoring. 1:1 sessions are particularly good if the student is stressed about falling behind in normal lessons or feels they need extra help to succeed. This is because sessions like this enable you to give the student your undivided attention and hone in on areas they might need specific help with. Sessions like this can also help the student engage with the work, without other people around to put them off.
Guide Them on Managing Work Effectively
A lot of stress can often be caused by poor organisation, especially when there is a lot of homework or revision to be done. Try to guide anxious students to set out an organised plan for revision or completing homework. If they do this and stick to it, it will help them feel more in control and less stressed. It is also key to guide them on not leaving revision or homework until the last minute! Many students fall into this trap and it can leave them nervously eyeing deadlines that are fast approaching.
Provide Guidance on School Counselling Services or Recommended Outside Organisations
Although teachers can give great general advice on work management and offer 1:1 sessions, this may not be enough at times. This is especially true if the reasons behind a pupil's stress are not to do with their schoolwork. If you think a student needs expert help to feel better, it is wise to tell them about school counselling services. This will allow them to speak with experienced counsellors who can help further. In addition, it is also worth passing on details of any reputable, certified outside organisations who can help.

Supply Teaching Roles With Coba Education
Although it can be challenging, supporting students who are stressed is a key part of teaching. To find the best supply teacher roles which give you chance to do this, let Coba Education help. Sign-up today to access vacancies in the Northamptonshire, Bedfordshire, Milton Keynes and Yorkshire areas.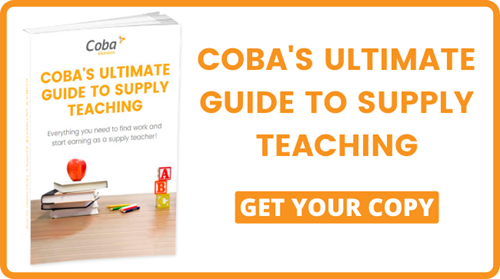 Image Source: Unsplash