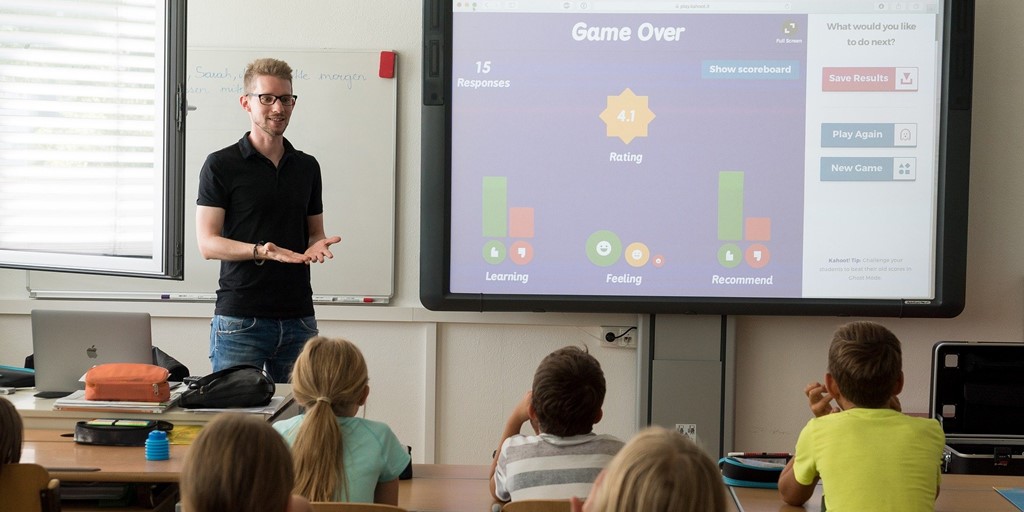 As the Omicron wave surges across the country, staffing shortages are becoming a huge challenge for many businesses.

Not least, absenteeism is taking its toll in schools, where it's been claimed by the BBC that one-in-twelve teachers were off ill as the new term of the year began. This equates to 8.6% of teachers and school leaders being off sick, the majority suffering from Covid. Many schools have also been struggling to find cover.

With schools battling to stay open as teacher shortages hit hard, the education secretary, Nadhim Zahawi, has been pleading with ex-teachers, and teachers who are trained but working in other professions, to step in and help during the current staffing crisis.
Keeping Schools Open
It has always been the government's pledge to keep schools open wherever possible, but with staff absenteeism at an all-time high, the threat of school closures is never far away. With children having already missed out on so much of their education during the previous lockdowns, sending students home to study online is the last thing that both teachers and education ministers want.

Even if schools do continue to stay open, with staff absenteeism rife, students could be forced to join up with other classes, which could still have an impact on a child's learning.

For these reasons, ex teaching staff are being urged to sign up now to plug the gap.
Do Your Bit To Help
If you're a retired teacher or an ex-teacher working in another profession and have time to spare, you can do your bit to help the current schools staffing crisis. Start by registering with Coba Education today, or re-register if it's been a while since you used Coba Education recruitment services. Thanks to your help, you could keep a local school open, and enable students to have the complete education experience they deserve.
Recommend a Friend
When registering with Coba Education, you can also take part in the recommend a friend scheme.

You can recommend another teacher or other education professional to us, and as a thank you for doing so, you'll receive £100 Voucher Express vouchers of your choice, once the candidate has completed 10 days of work. The 10 days of work doesn't have to be consecutive and can be completed over a period of time
Don't Delay!
If you've previously worked in the teaching industry – or maybe you still are but are still looking for a role – get in touch! We offer competitive hourly rates and total flexibility over your schedule. Contact Coba Education today!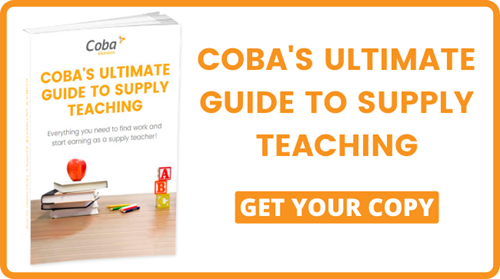 Image Source: Pexels