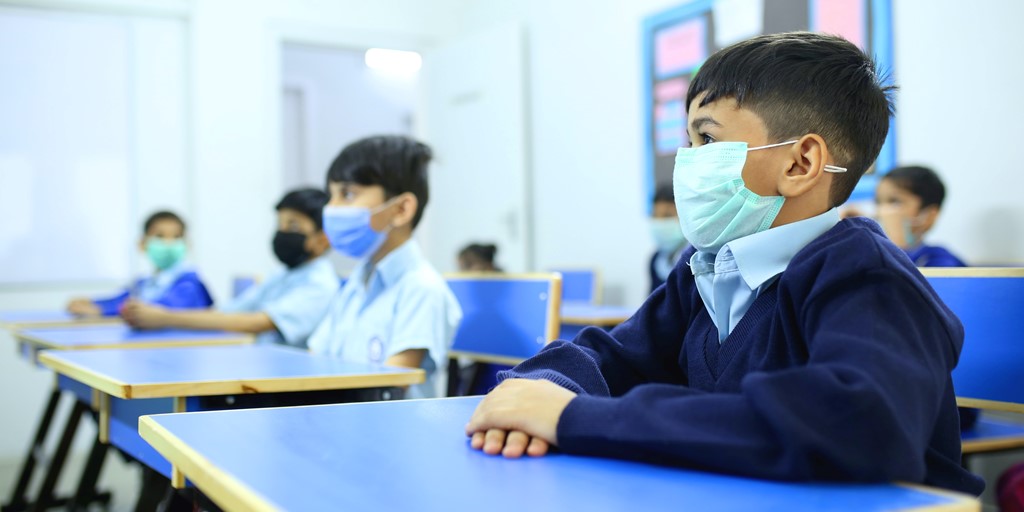 Nearly two years on from March 2020, we are reflecting on the impact that COVID-19 has had on schools and students. Schools in England closed on 20th March 2020, except for vulnerable pupils and key workers' children, and all exams were cancelled. But how has that impacted UK schools going forward? Read on to find out what lessons the pandemic has taught us.
Early Precautions
Because schools couldn't carry out their normal hours and activities with children, educators had to think on their feet to provide as much as they could to enhance children's wellbeing during such a difficult time. Instead of normal lessons, teachers provided many different learning experiences for pupils at home.
Short Term Impact
Switching to online learning proved to be an effective tool when it came to retaining pupils and maintaining access to learning and learning materials. However, such a shift shone a harsh light on issues which restricted such access to education. Teachers, especially those in deprived areas, felt this keenly. A report by Sutton Trust found that 15% of teachers stated that more than a third of their pupils did not have easy access, or any access to devices that would allow them to learn online. Many also lacked fast internet access, which meant that these students could be left behind without in-person learning.
Long Term Impact
Now, nearly two years on, the impact of the COVID-19 related school closures and how this impact education is being fully realised - and lessons are being learned. Schools will now need to reflect back and look at working harder to support children in adapting to the new normal of a post-lockdown reality. There will likely be more education provided on digital platforms, developing these so that they are more accessible and easy to use for children. As other corners of business and education stick with a hybrid approach, this may even be applied to schools. Offering a blended learning approach, which would be a mix of online and in-person learning, could increase accessibility for some students even after the pandemic.

With COVID-19 schools had to adapt very quickly and make changes that were completely unexpected. Going forward, the right staff can help you to provide for your post COVID-19 school teacher life - get in touch with Coba Education to discover the right supply teachers for you, no matter what your approach to learning may be.
Image Source: Unsplash