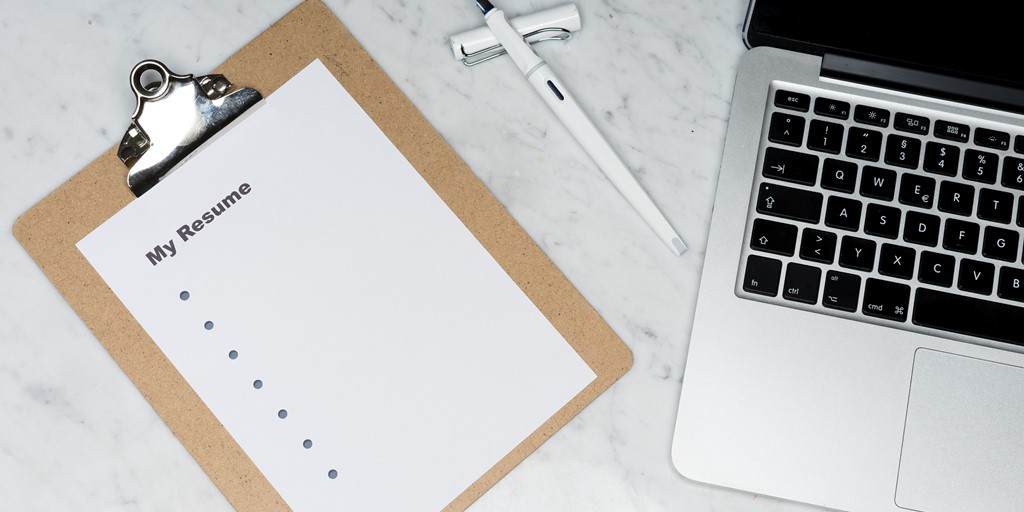 It's not just teaching jobs that often require a CV as part of the application process in the education sector. Applying for research positions, support roles, fellowships and grants frequently require a curriculum vitae to be submitted.
The layout of a CV when applying for a role in education is almost as important as the content itself. The structure of the document sets out a clear framework that when laid out successfully engages the reader/recruiter and leads them through your skills, experience and best attributes.
A CV is a very personal document but it also needs to be directly framed to address the most important features an employer is looking for. There are lots of resources on the internet that will provide advice on a generic layout for applications such as a bland CV description for teacher jobs, but if you're seeking employment in the education sector, it needs to be tailored to the role. So, the CV format for a teacher might be different from that of a headteacher. So where to begin?
CVs In Education - Your Personal Profile
We don't need to tell you to include clear contact details at the top of the CV so that recruiters can get in touch easily. Do include neatly spaced lines though and enough white space so as not to bombard the reader with bundled up text.
The most important first feature to think about is a personal profile paragraph. This is your first chance to sell yourself and that all-important first impression. Be sure to mention your key skills and experience as they relate to the person specification and/or job description. Keep it professional but personable.
Work Experience and Meeting/Exceeding Requirements
Don't think of the next section as 'work history' - think of it as the experience and skills you've gained from each role. What were your key responsibilities and how do they demonstrate you meet the factors required to succeed in this new position?
Also, have a think about what 'added value' you can bring such as achievements or attributes that will make the recruiter view you as having the potential to be a true asset to their organisation in a broader sense. Keep it brief though or risk running into irrelevance.
Education and Qualifications
Keep this brief. Obviously, make sure you list any mandatory qualifications as required by the person spec. Do outline additional attainments that demonstrate you're a lifelong learner - just as you'll be encouraging students to be. This might include specific courses, workshops and conferences.
Additional Sections Dependent On The Role
Most CVs are pretty dry affairs. In some ways, they're supposed to be. The basic necessity to get your points across as to why you're the ideal candidate in a clear and succinct manner dictates this to some extent.
However, you might want to consider an additional section or two beyond the traditional CV layout. This could be a demonstration of your skills and successes in leadership roles or research achievements in particular fields or publications that you have contributed to.
The Final Bit…
Finally, there's a long-held tradition for CVs to finish off/tail off with a sentence outlining your personal interests and hobbies. Even more traditionally perhaps is the temptation to include rather benign pastimes in a single word such as swimming and reading. Try to make it all a little more 'real'.
What are your true interests but also passions and think about how they might be relevant to a job in education? Perhaps, reading - you enjoy sharing and making up stories with your own children. Swimming - you enjoy it for relaxation, thinking time and exercise. Simply think about every sentence as a means to showcase 'you' and you'll be on the right lines.
For more advice on CV tailoring to really sell your skills to potential employers, contact the experts at Coba Education today.
Image Source: Unsplash