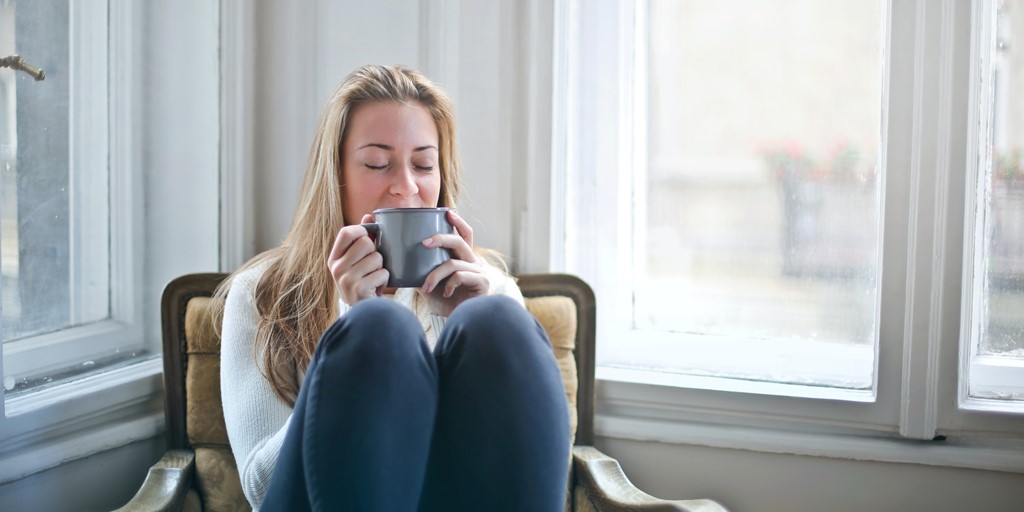 While fulfilling, teaching can take a toll on your mental health. Therefore, it is crucial for teachers to prioritise their wellbeing, just as they do their work. If you are a first-time teacher, here are a few teacher wellbeing ideas.
Set Clear Boundaries Between Your Home and Schoolwork
It is not uncommon for teachers to stay at school till late in the evening, helping students and planning lessons. However, failure to strike a healthy work-life balance can leave you physically and emotionally exhausted. Achieving a work-life balance is easier said than done, so here are some tips to guide you.

• Set a reasonable time to leave work every day and stick to it
• Avoid checking and responding to work emails while at home
• Create an end of day ritual to help you relax and unwind after a long day at work
• Limit the amount of work you bring home with you when possible
Find a Mentor
Finding your way as a first-time teacher can feel overwhelming at times. Even though you have trained for the job, you'll need a mentor to show you the ropes. A mentor will help you adapt to the school's culture, guide you with the school curriculum, and advise you on teaching strategies and communication skills. In addition to that, they will supervise you and make suggestions on what areas you can improve on.
Set Some Time To Reflect on Past Work and Work On New Ideas
There's great value in accepting past mistakes and trying new things. Adopting a growth mindset early on in your career will help you become a better teacher and have a greater impact on your students. So, ensure that you have a set time every week to reflect on areas that you found challenging and think of how you can improve on them. That said, do not be hard on yourself. Teaching is a learning curve for both the students and the teachers.
Spend Time With Friends and Family That Do Not Work In a School Environment
Interacting with people outside the school environment is crucial for improving teacher wellbeing. It allows you to discuss things that are not school-related which helps focus your mind on other things.

Also, take a break from work once in a while to treat yourself to wellbeing activities for teachers. It could be seeing a film at the cinema, going for a walk, going on holiday, or having a quiet night in.

Teaching is one of the most fulfilling careers. If you would like to work as a supply teacher, contact us today to discover how we can help.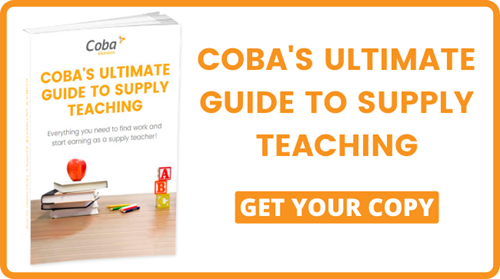 Image Source: Pexels