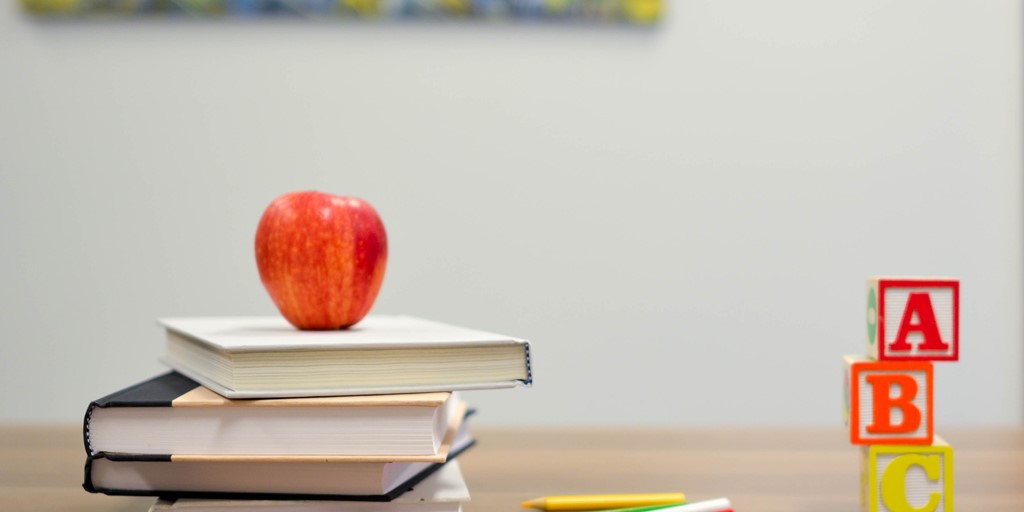 Teaching is a fantastic career, but if you want more flexibility and to work in different school environments, then supply teaching might be a better choice for you. If you are looking into a career as a supply teacher, you may wonder what the average day in the life of a supply teacher looks like. Read on to find out!
What Is a Supply Teacher?
So, what is a supply teacher in the UK? A supply teacher is a teacher who works temporarily, covering a role normally held by a permanent teacher. This can be due to several reasons, and you may find yourself working in many schools on different days, or you may provide more long-term cover to a single school. This is common when the regular teacher is away for a longer period of time, such as on long-term sick leave or on maternity leave.
Why Become a Supply Teacher?
At the start of your teaching career, you may feel that you lack experience and aren't sure where you want to work permanently. Finding that perfect role can take time, and you just want to start working now. Taking on the role of a supply teacher can give you the experience you need to help build your career while revealing the classes, age groups and schools you most enjoy. On the contrary to this, you may be a very experienced teacher with decades of experience behind you and the desire to start 'winding down'. If you are a passionate teacher who loves what they do, but you don't love the workload that goes hand in hand with being a full-time teacher with a permanent position in a school, you may turn to supply. Supply is fantastic for its flexible nature and providing the ability to work round your other commitments or picking up a few extra days' work each week to supplement your pension. At whichever stage of your teaching career you're at, you can make supply teaching work for you.
What Is Involved In a Day In The Life of a Supply Teacher?
As a supply teacher, no two days will be the same! But a typical day will usually involve you being up, dressed and ready to receive a call by no later than 07:00 am. This is normally when you will hear about last-minute supply work, and you can usually expect to hear until around 8:45 am. Once you have received the call, your consultant will inform you about the job and the school.
Leave Yourself Time
As a supply teacher, you must allow yourself plenty of time to get to the school, due to unpredictable traffic or public transport. If you find yourself running late, don't panic, but do give your recruitment consultant a call so that they can inform the school of the delay. Once you arrive, it's time to head into your classroom and do what you do best - teach!
Is There a Typical Day as a Supply Teacher?
No, there is no typical day for a supply teacher – you may be covering a class of any age group and there's no telling what their regular teacher was covering in the curriculum, so you'd be best off expecting anything!
As a supply teacher, you may teach the same subject to different classes for the entire day, or you may stay with the same class and teach a diverse range of subjects (this is more common when teaching younger age groups).
Supply teachers are not expected to review or set homework, so you don't have to worry about that.
At the end of the teaching day, you just pack up your things and go home – no staying behind marking papers for hours or attending staff meetings like the regular teachers, and there's no lesson prep needed to be done for the following day either!
Simply kick back and maybe get an early night – after all, you might get a phone call early tomorrow morning asking you to do it all over again!

Life as a supply teacher can be unpredictable but very exciting and varied. If you want to kickstart your supply teaching career with a professional and supportive specialist education company, get in touch with Coba Education to find out more.
Image Source: Unsplash